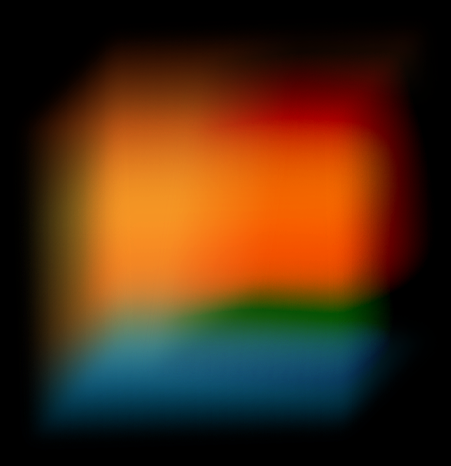 At MediaDesk we are makers.
We make websites, graphics, and videos. We make communications strategies, campaigns, and identities for organizations. And what makes us different is our commitment to the stories that connect us. We work with clients and causes we believe in to craft and share stories that power positive change.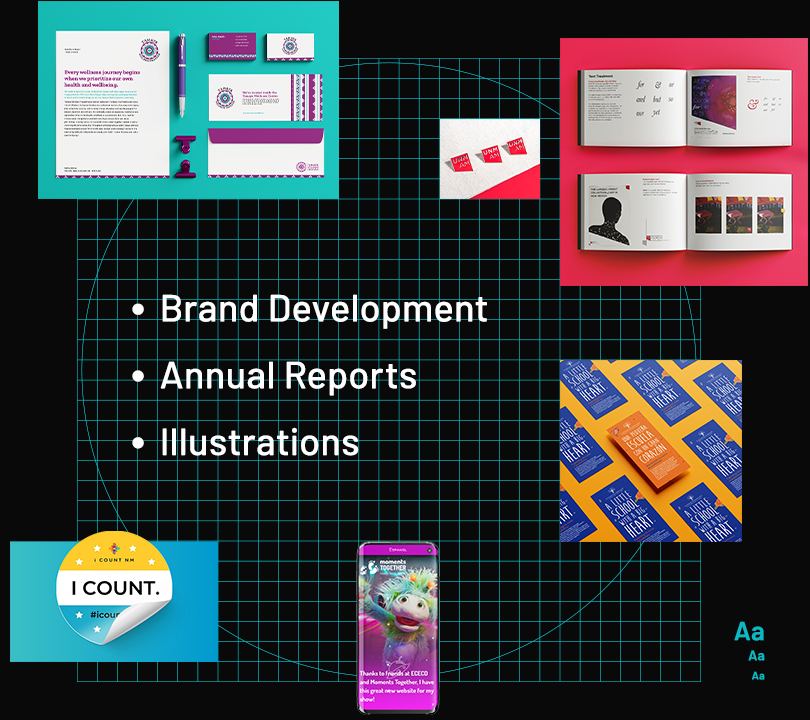 Branding and Graphic Design
Brand Development
Annual Reports
Illustrations
Staff Augmentation + Retainers
Social Media Management
Newsletter Production
Copywriting
Strategic Messaging
Media Planning + Buying
Digital Advertising
Commercial Production
Tracking and Reporting
Web Development
Web Maintenance
Web Audit
SEO
Analytics
Strategy + Planning
Development + Design
Management
Tracking + Reporting
Pitching + Placement
Media Relations
Writing
Media Monitoring
Videography
Photography
Motion Graphics
Audio Production
Displays
Augmented Reality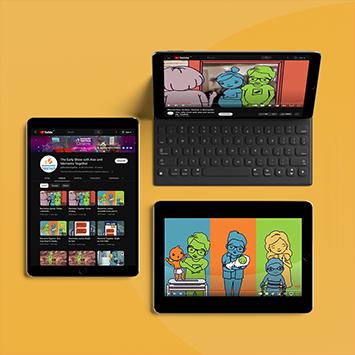 Albuquerque Sign Language Academy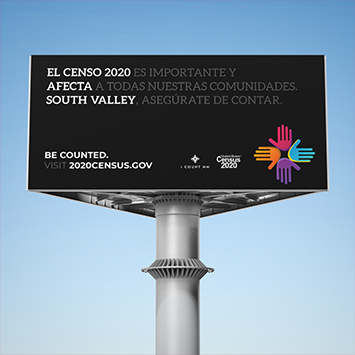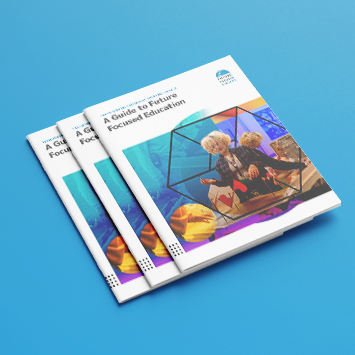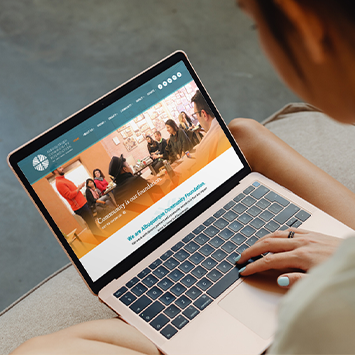 Albuquerque Community Foundation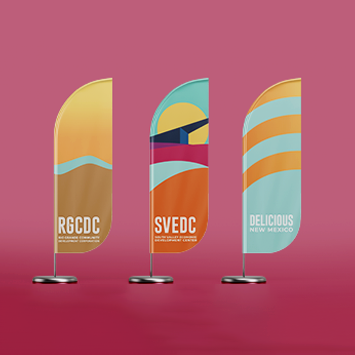 Rio Grande Community Development Corporation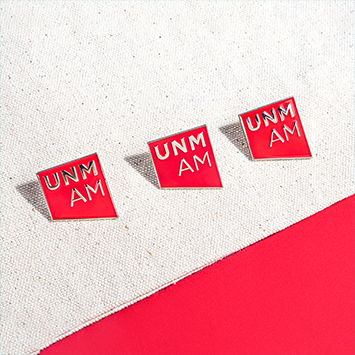 University of New Mexico Art Museum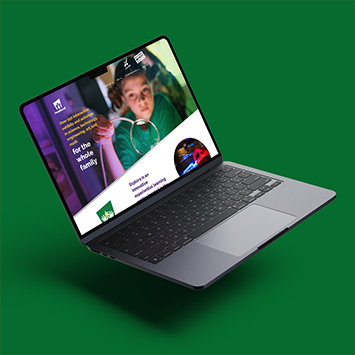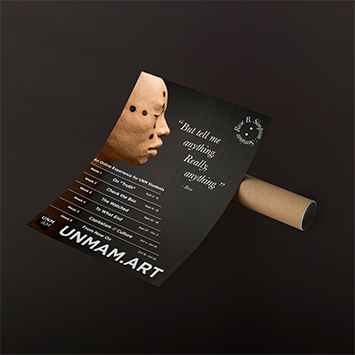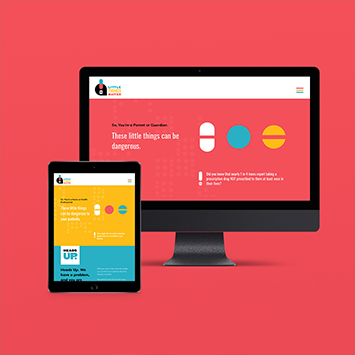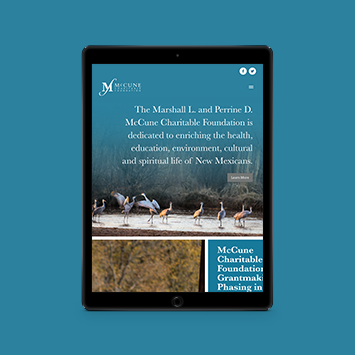 McCune Charitable Foundation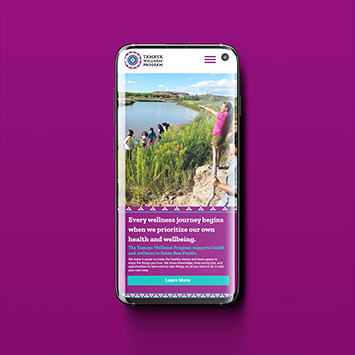 We've helped our clients get featured in:
Plus dozens of local media outlets.
If you'd like to hear from us, our quarterly newsletter offers professional tips, worthy celebrations, and news from "the desk".