MediaDesk is a leading agency in creative communications for the social sector.
For us, this means creating our best work and supporting clients and causes we believe in. Our team of creatives, marketing and advertising professionals, strategists, and digital specialists offer unique solutions to support your mission to create bigger, faster, and more meaningful change.
These are the people who make it happen.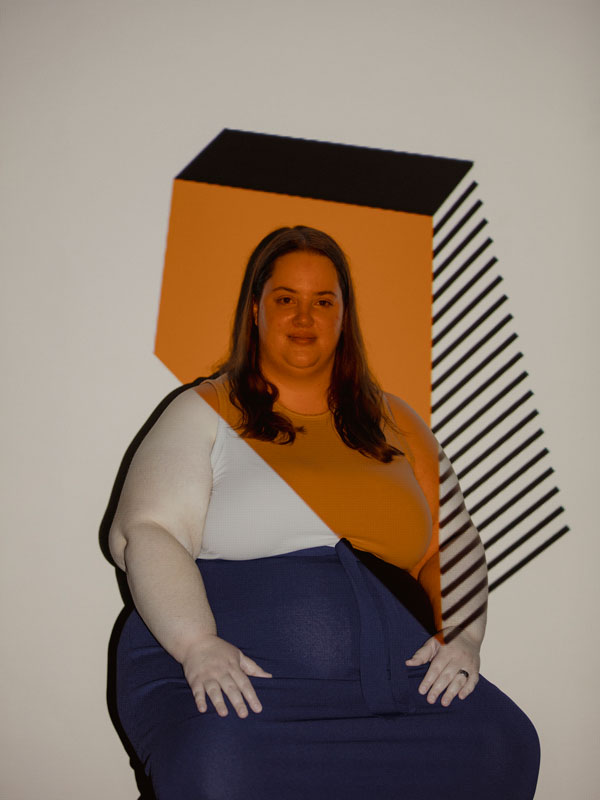 ---
Mariah Carrillo
Communications and Web Strategist
---
Mariah is a Communications Strategist at MediaDesk. With a Master's in Art History, a background in visual arts, and marketing experience in the nonprofit sector, Mariah's creative vision and strategic followthrough are instrumental in helping organizations achieve their communications goals.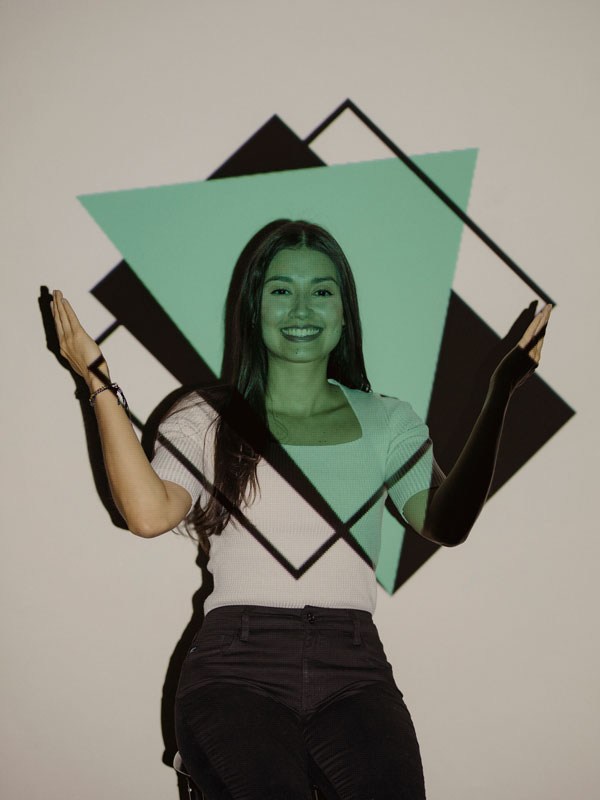 ---
Katerine Contreras
Graphic Designer
---
Kat is a Venezuelan designer whose life has taken her to different cities across North and South America. She has experience in illustration, animation, photography, film, and printmaking. At MediaDesk, Kat puts her diverse skills and multicultural perspectives to work creating unique visual materials.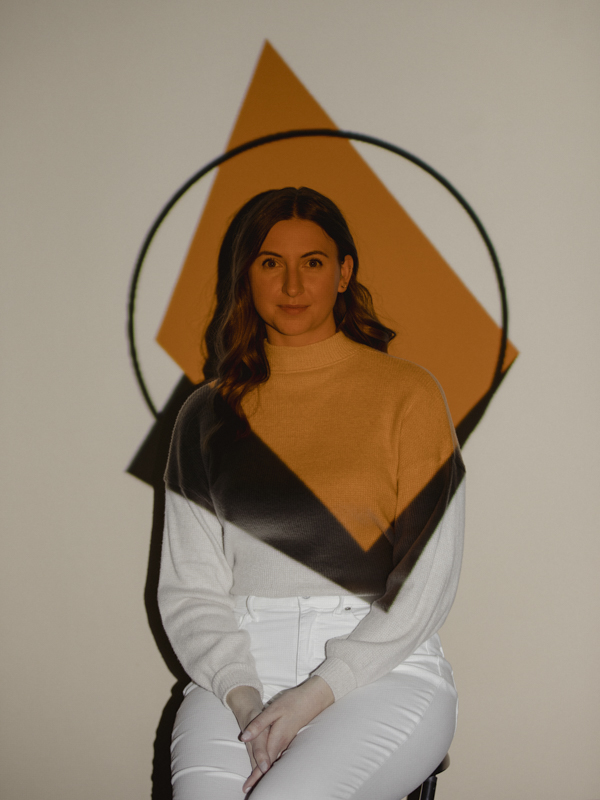 ---
Olivia Faust
Business Operations Specialist
---
Olivia found herself in a strategy session with the team several years ago and decided that the MediaDeskers were her kind of people. As a Business Operations Specialist, she supports the Agency's daily operations. She firmly believes that on-the-ground efforts can save the world, or, at the very least, improve the lives of those around us.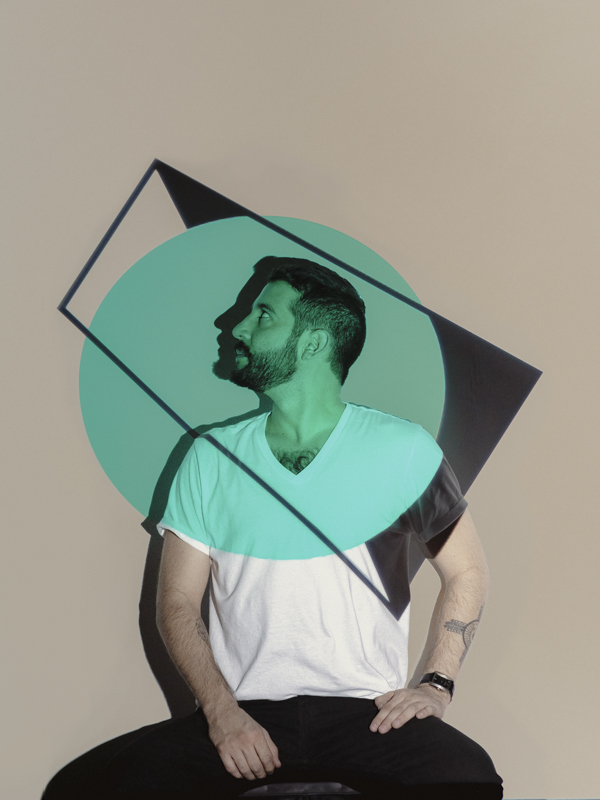 ---
Fernando Gaverd
Lead Designer
---
Fernando Gaverd is MediaDesk's Lead Designer. He has over a decade of experience, ranging from logo design, to textiles, to web and app interface design. His clients, alongside MediaDesk's, have included Paramount Pictures, HBO, and in 2020 his design for MEDA traveled to Mars on NASA's Perseverance Rover. His work has been published in Design Envy by AIGA, and he has been featured in numerous publications.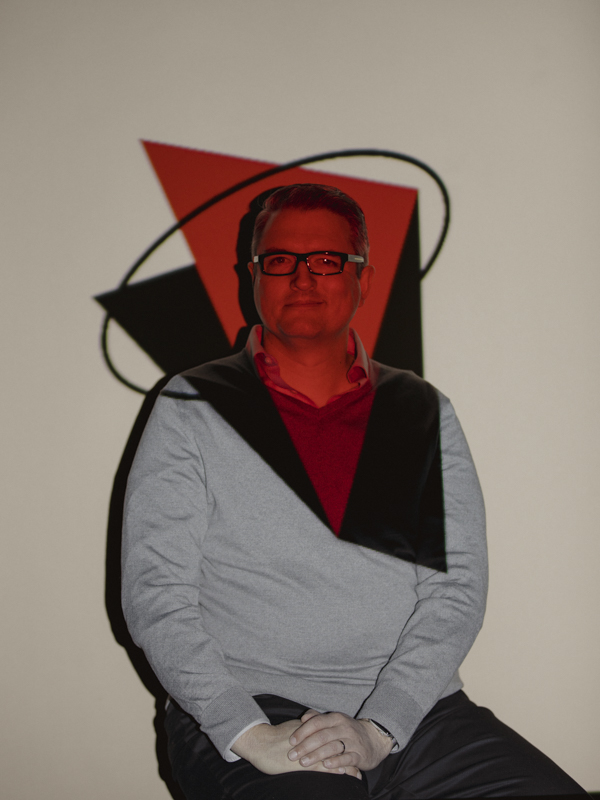 ---
Jason Griffin
Director of Web Services
---
Jason Griffin is the Director of Web Services at MediaDesk. With over 25 years of experience in IT, he is passionate about technology and creating intuitive, attractive, genuinely useful sites that ensure our clients succeed at powering positive change. He's a headphone audiophile, coffee geek, opera lover, cinephile, Formula 1 fan, and scotch enthusiast. When a big firm tried to pull him back into the corporate world in 2015 he said, "big nope."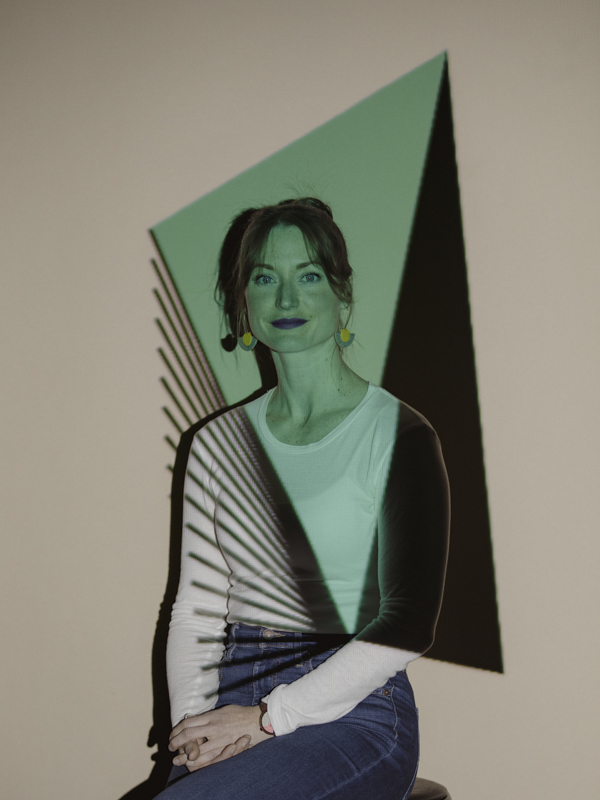 ---
Emily Hill
Communications Strategist and Lead Trainer
---
Emily is a marketer and journalist, with a record of in-depth reporting and innovative marketing strategy. As a Communications Strategist at MediaDesk, she specializes in reaching audiences in creative ways through social media, public relations, and multi-platform media campaigns.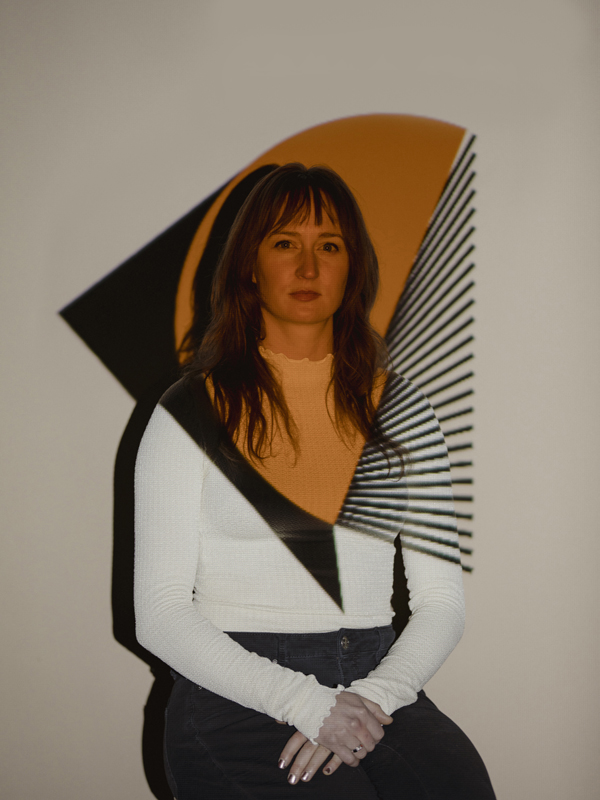 ---
Sommer Smith
Co-founder, Creative Director
---
Sommer leads our award-winning team from concept to creation. With over a decade of experience in creative leadership, Sommer has a proven success record from design to delivery. As co-founder of MediaDesk, she's been with us since the beginning.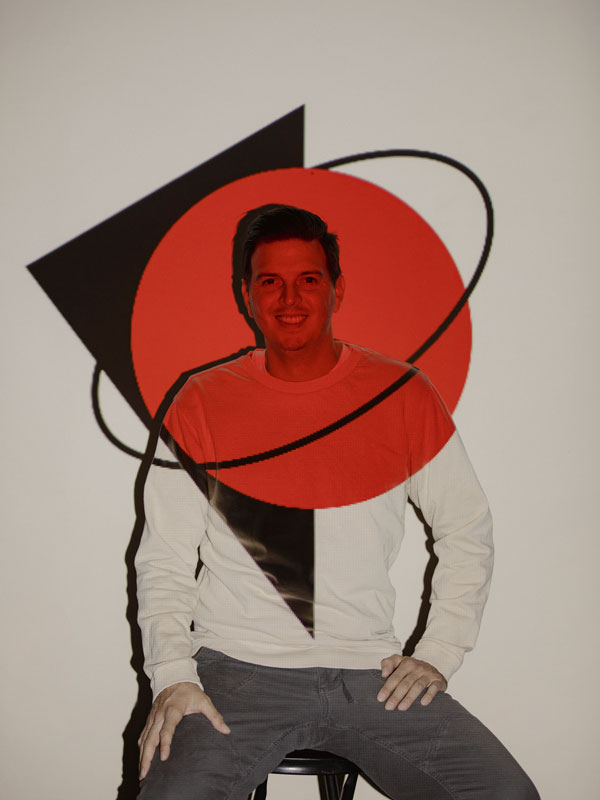 ---
Henry Valdez
Earned Media Specialist
---
Henry is a writer, storyteller, and communications professional. At MediaDesk, he provides earned media and strategic communications support for causes we believe in. With a background in visual, digital, and written storytelling, Henry brings the heart of a story to life.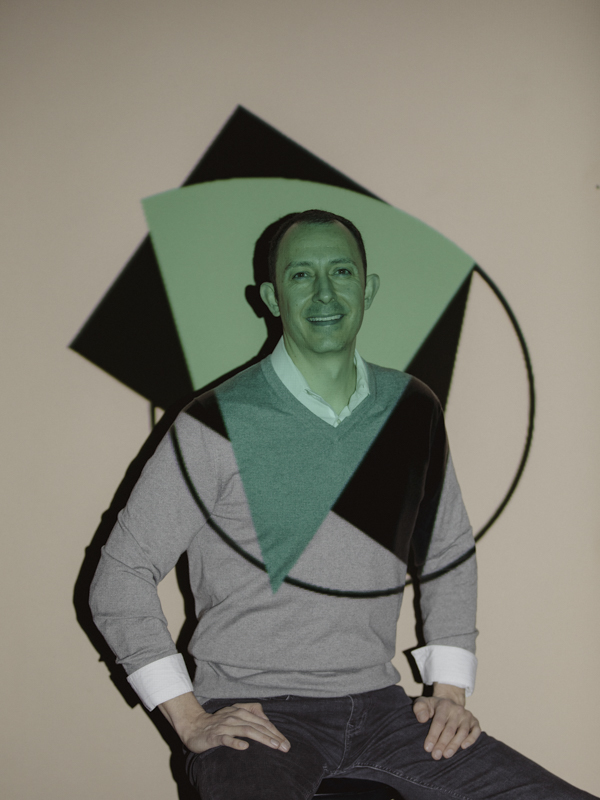 ---
---
José is the CEO of MediaDesk. For over 20 years, José has led strategic communications and marketing efforts in both rural and urban settings throughout the U.S. His diverse leadership experiences in the social, public, and private sectors come together at MediaDesk to support a high-trust team that empowers, collaborates, and innovates for our clients.
---
Together, we can make it different.
Here's how:
Our work helps clients shift attitudes, move people to action, and bring about positive change.
For over a decade, we have tailored our services to the needs of nonprofits, foundations, and government agencies, specializing in branding, advertising, marketing, and web. Our team of skilled professionals share a dedication to creating the best work and making a positive difference in communities.
We believe that consistent, strategic, and creative communications are at the center of any organization's success, and have built our agency around providing nonprofits and organizations of all sizes the highest quality services. Through partnership with the funding community we are able to offer a sliding scale to smaller nonprofits to help advance bigger, faster and more meaningful change.

If you'd like to hear from us, our quarterly newsletter offers professional tips, worthy celebrations, and news from "the desk".

Building beautiful and functional websites your thing?  Join our growing web dev team to put your skills to use for important causes.
GAAP, IRS, P&L, GRT, TRD.  If this all makes sense to you, then our business team would love to meet you.